Welcome to this presentation course that will teach you all skills you need to create top management-level slide presentations! This is hands down the most effective and comprehensive course out there. This is why:
Teacher is former Project Lead at global top strategy consulting firm with ~6 years of experience and 1,000+ created slides 
I have slide writing teaching experience within my consulting firm but also teaching students in business school
Relevant and up to date material - this is what firms like BCG and Bain teach in their onboarding programs
Slide templates, including tables, charts, structure pages and more
Comprehensive slide writing skills covered from storyline drafting to structuring details
Constantly updated with new material and examples
Does not require any specific presentation program - you choose your tool that best fits your workflow
Did you ever wanted to create slide presentations like a top strategy consultant? No matter if you are a young consultant, an entrepreneur or a business school student who wants to improve his slide writing skills, I will teach you the ins and outs of creating professional top management presentations. Welcome on board!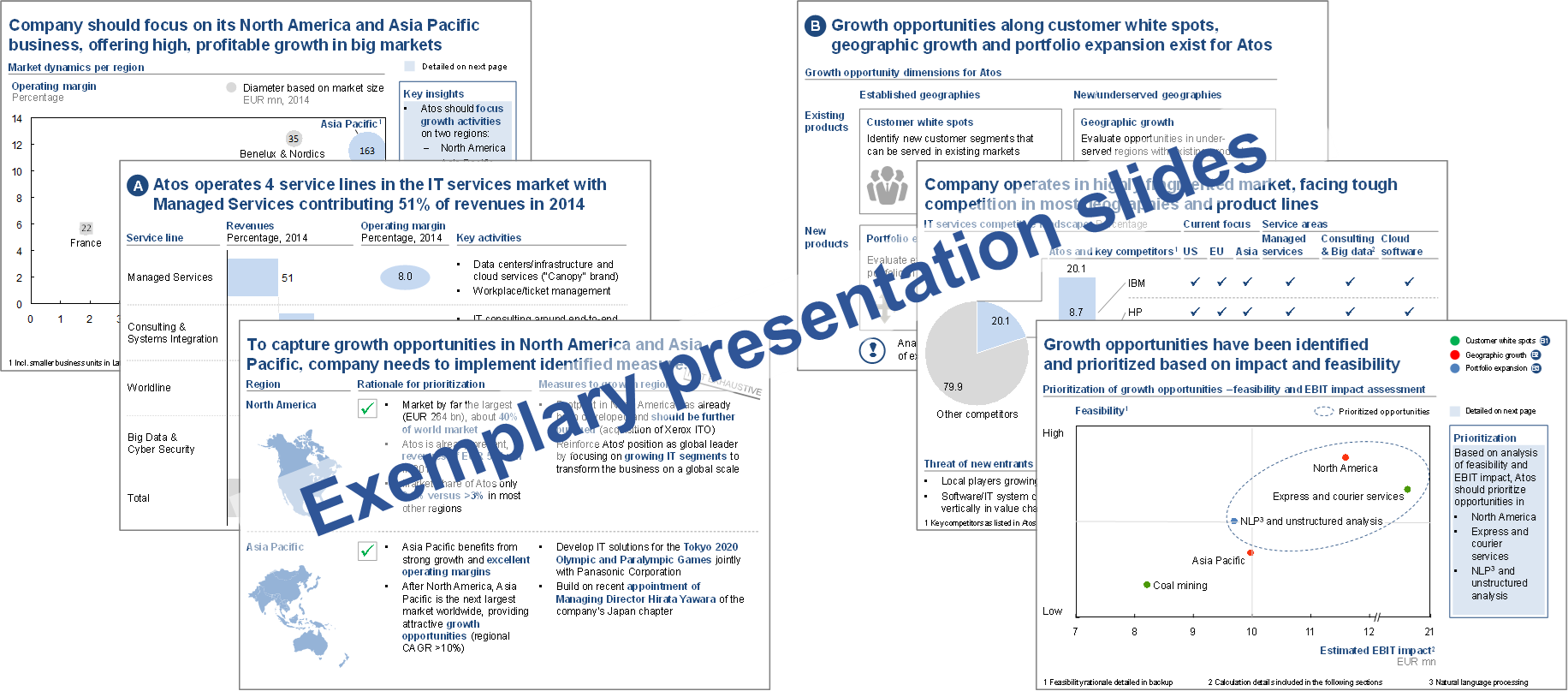 Create consulting-style presentations
These are some of the topics that we will cover:
Create compelling storylines that will win your audience
Structure your presentations in an intuitive way
Visualize data analyses with the right charts
Use consistency as a presentation principle
Increase production speed with slide blueprints
Learn the creation workflow and valuable design tips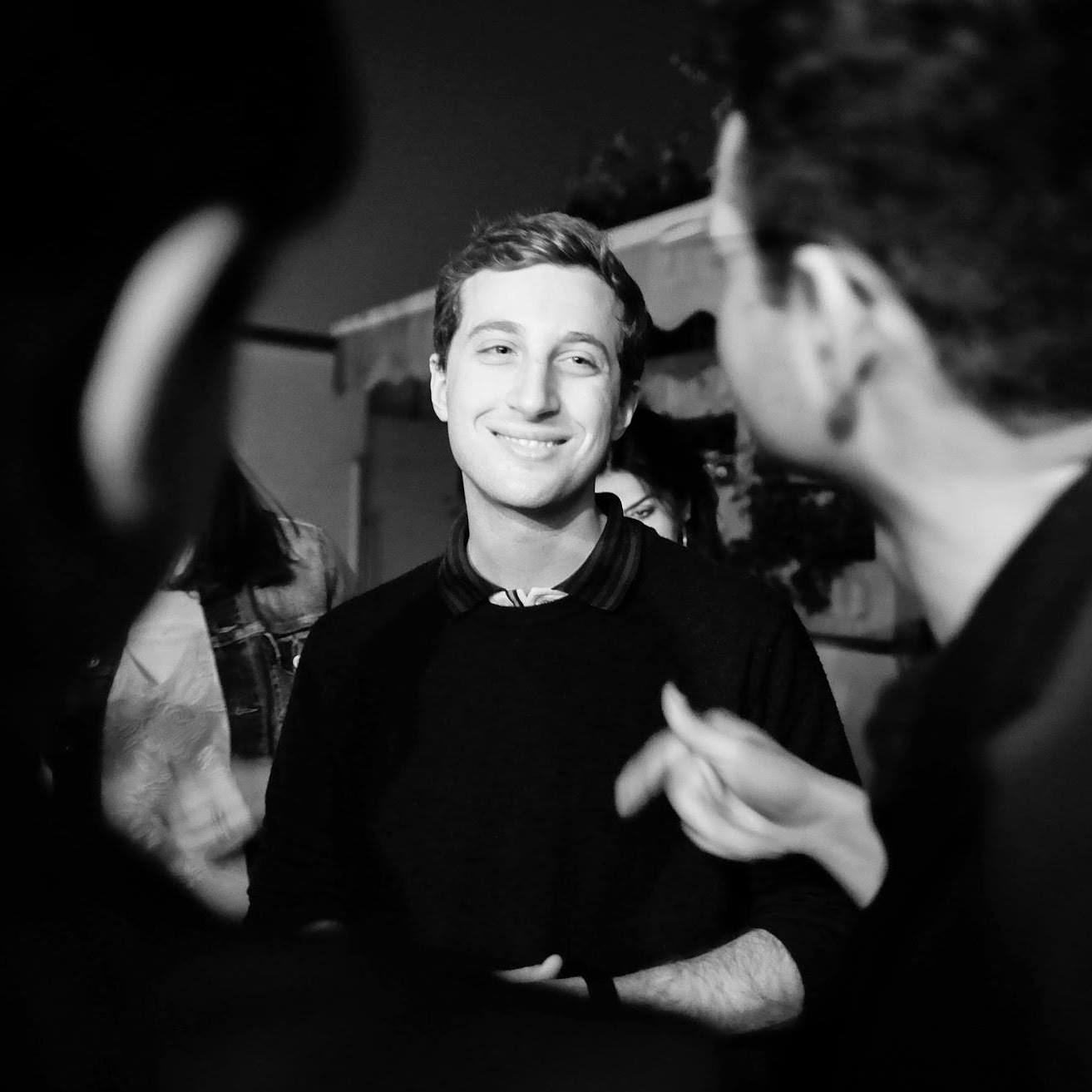 Meet your Instructor
Hi! My name is Heinrich. I am a former McKinsey consultant and have taught both junior consultants and university students in the past. Recently, I transitioned into an industry role in Germany.
I graduated with distinction from the INSEAD MBA program in France and Singapore. Before, I completed an M.Sc. Accounting and Finance at LSE.
In my spare time, I love to do sports and am quite a running enthusiast. Currently preparing for my next marathon but also interested in bouldering and fitness.