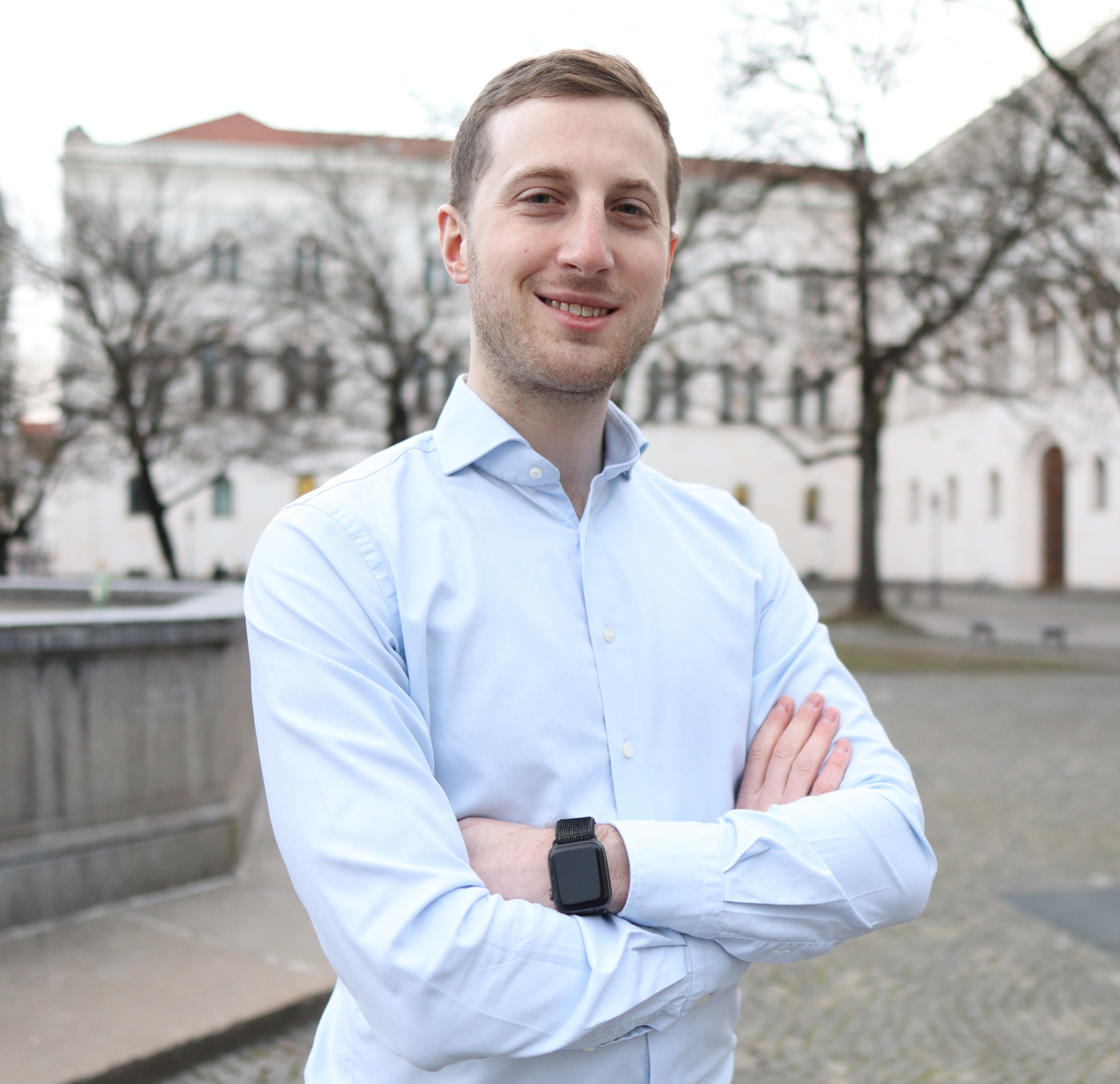 Welcome to Firm Learning!
In 2020, I started Firm Learning to help young professionals to succeed in the first years of their career. This Academy is a resource for you to start your learning journey.
For 6 years, I worked as consultant and project lead at McKinsey, a leading top management consulting firm. Recently I transitioned into a C-level position in the corporate world.
Where to get started? The Communications & Slide Writing Academy is my flagship offering to help you build essential skills and fast track your career.

Success in the first years of your career
Heinrich created these premium Firm Learning resources for you to help you become successful in the first years of your career.